Rihanna
Rihanna
Rihanna has become a modern music, entertainment and fashion icon. As an accomplished performer, she has sold 54 million albums and 210 million digital tracks worldwide making her the top-selling digital artist of all time. She's released 7 albums in 7 years, achieved 13 Number One singles and won 8 Grammy Awards. She is the most viewed artist on Vevo/YouTube with over 7 billion views and 23 Vevo certified videos, the most of any artist. She is also one of the biggest artists on Facebook with over 81 million friends. In addition, she's successfully launched six fragrances, two capsule collections with Armani, as well as four River Island collections and is currently the spokesperson for MAC & Viva Glam and the new face of Dior's "Secret Garden" campaign. Rihanna is PUMA's global ambassador for Women's Training and now serves as the Creative Director, bringing her styling sensibilities and innovation to PUMA's collections. As of July 2015, Rihanna will also serve as Contributing Creative Director and Punk & Poet brand ambassador for Stance.
MEDIA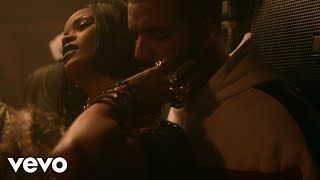 Rihanna - Work (Explicit) ft. Drake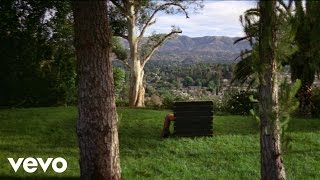 Rihanna - Bitch Better Have My Money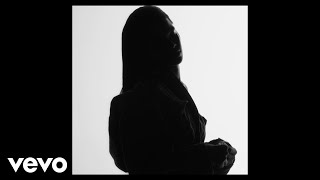 Rihanna And Kanye West And Paul McCartney - FourFiveSeconds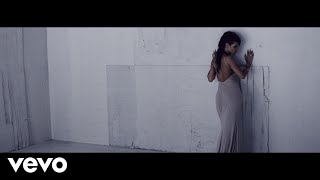 Rihanna - What Now (Official Video)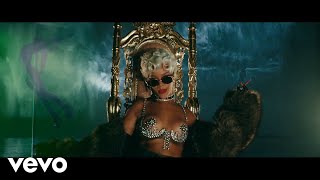 Rihanna - Pour It Up (Explicit)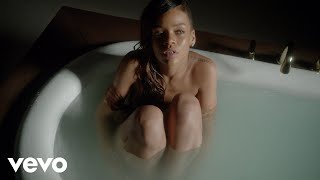 Rihanna - "Stay" featuring Mikky Ekko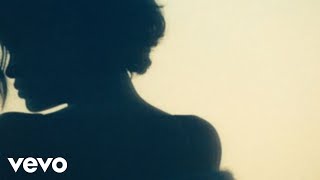 Rihanna - Diamonds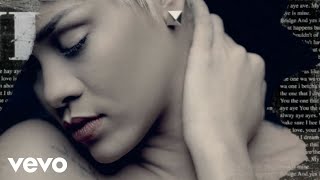 Rihanna - You Da One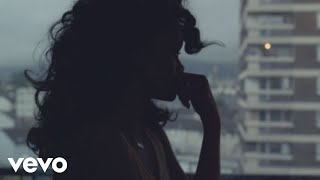 Rihanna - We Found Love (featuring Calvin Harris)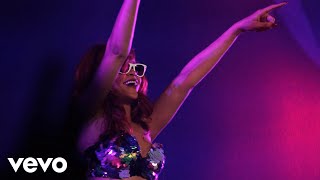 Rihanna - Cheers (Drink to That)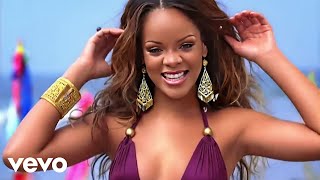 Rihanna -If It's Loving That You Want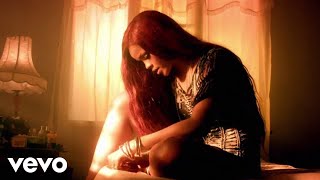 Rihanna - Man Down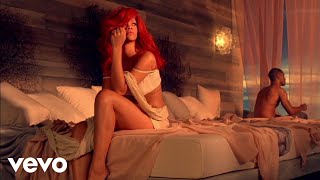 Rihanna - California King Bed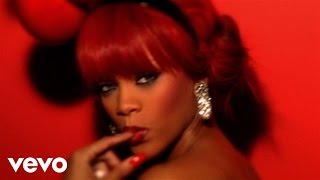 Rihanna - S&M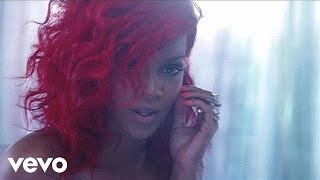 Rihanna - What's My Name (Featuring Drake)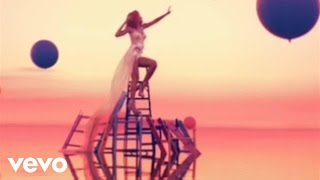 Rihanna - Only Girl In The World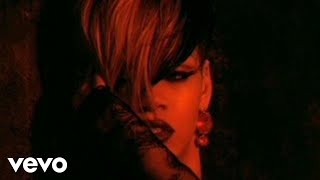 Rihanna - Te Amo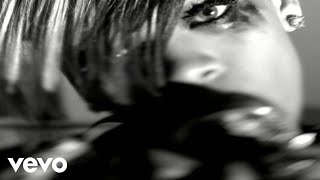 Rihanna - Rockstar 101 ft. Slash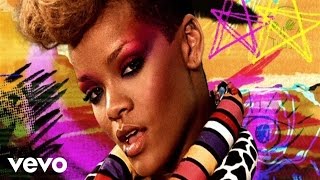 Rihanna - Rude Boy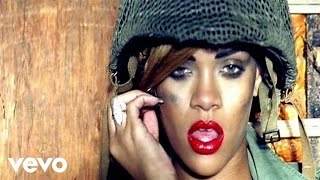 Rihanna - Hard ft. Jeezy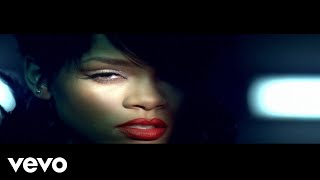 Rihanna - Disturbia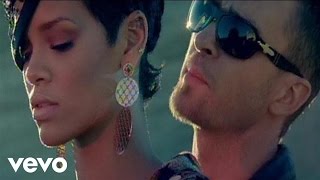 Rihanna - Rehab ft. Justin Timberlake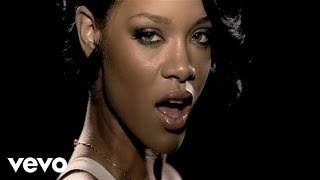 Rihanna - Umbrella (Orange Version)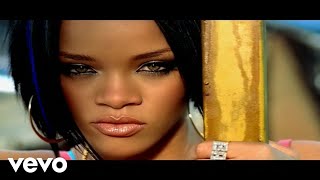 Rihanna - Shut Up and Drive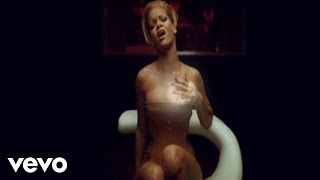 Rihanna - Russian Roulette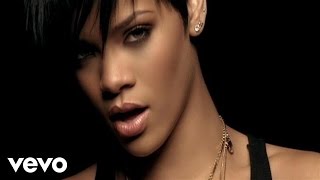 Rihanna - Take a Bow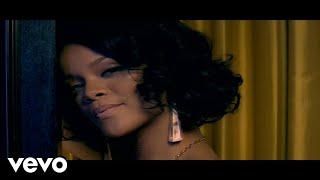 Rihanna - Hate That I Love You ft. Ne-Yo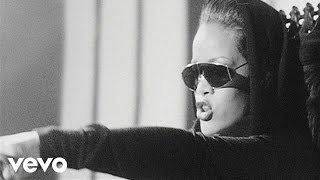 Rihanna - Wait Your Turn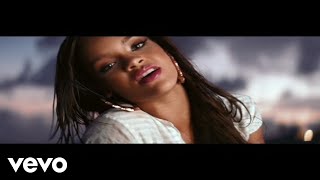 Rihanna - We Ride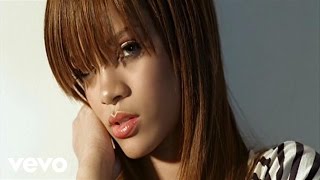 Rihanna - Unfaithful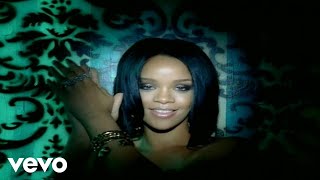 Rihanna - Don't Stop The Music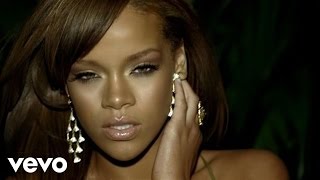 Rihanna - S.O.S.