Rihanna
Rihanna
Worldwide superstar, Rihanna, the "#1 Person On Facebook" with over 80 million Likes – has sold over 37 million albums and 146 million digital tracks worldwide, and currently holds the record as the top-selling digital artist of all time. The recipient of six Grammy Awards® and eleven Billboard Music Awards, she was named the world's #1 social media star by Forbes, with over 2.9 billion views on YouTube/VEVO, the most ever for any female artist, and over 26 million Twitter followers. In addition to her 23 Top 10 singles, she also has 18 #1 singles on the Billboard Dance Club Song Charts. She continues to make pop music history as UNAPOLOGETIC, her 7th studio album in seven years debuted at #1 on the Billboard 200 Albums chart on first week sales of 238,000 copies, the first #1 Soundscan album of her career. UNAPOLOGETIC exploded on the success of "Diamonds," the fastest-rising single of Rihanna's career, which became her record-breaking 12th Hot 100 #1 hit.
MEDIA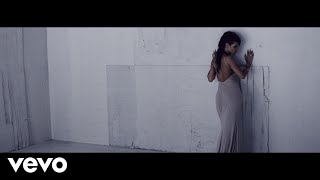 Rihanna - What Now (Official Video)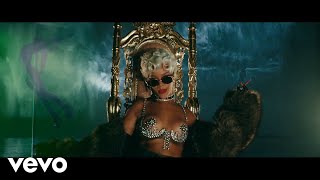 Rihanna - Pour It Up (Explicit)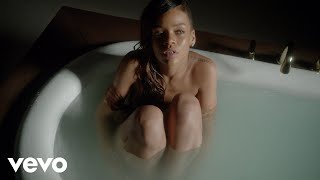 Rihanna - "Stay" featuring Mikky Ekko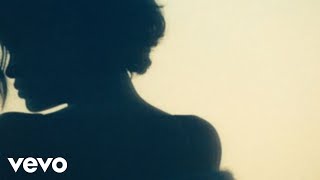 Rihanna - Diamonds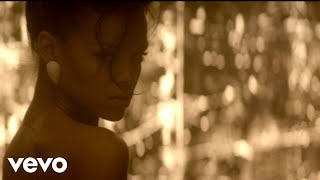 Rihanna - Where Have You Been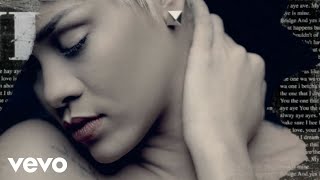 Rihanna - You Da One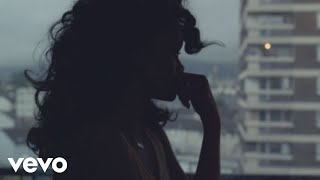 Rihanna - We Found Love (featuring Calvin Harris)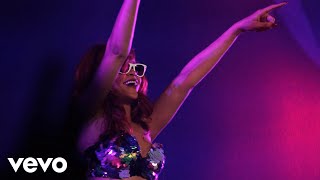 Rihanna - Cheers (Drink to That)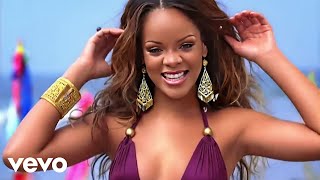 Rihanna -If It's Loving That You Want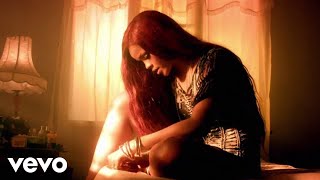 Rihanna - Man Down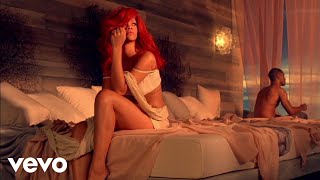 Rihanna - California King Bed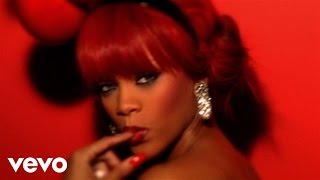 Rihanna - S&M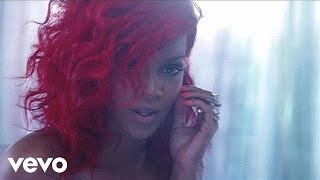 Rihanna - What's My Name (Featuring Drake)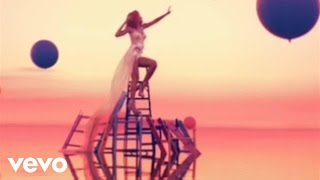 Rihanna - Only Girl In The World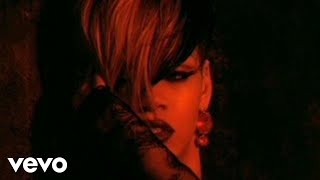 Rihanna - Te Amo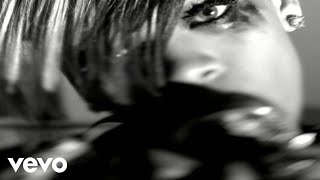 Rihanna - Rockstar 101 ft. Slash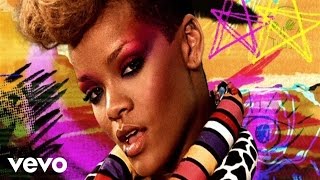 Rihanna - Rude Boy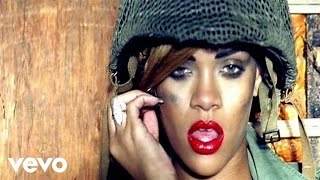 Rihanna - Hard ft. Jeezy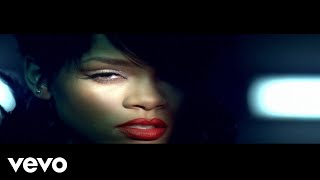 Rihanna - Disturbia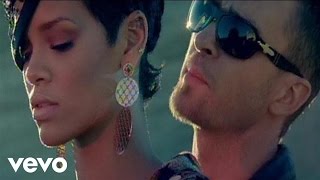 Rihanna - Rehab ft. Justin Timberlake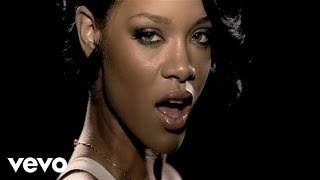 Rihanna - Umbrella (Orange Version)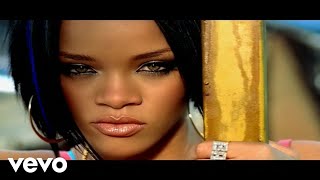 Rihanna - Shut Up and Drive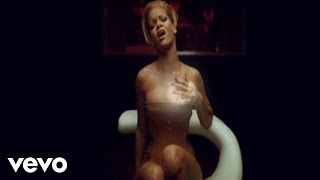 Rihanna - Russian Roulette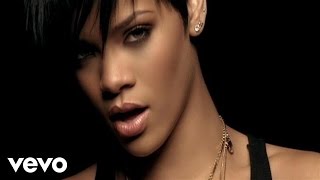 Rihanna - Take a Bow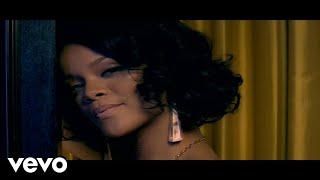 Rihanna - Hate That I Love You ft. Ne-Yo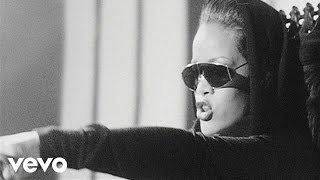 Rihanna - Wait Your Turn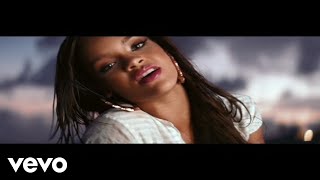 Rihanna - We Ride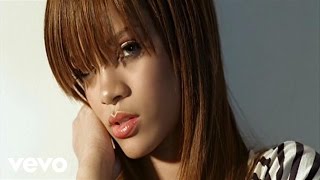 Rihanna - Unfaithful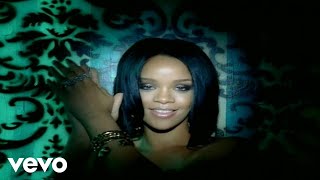 Rihanna - Don't Stop The Music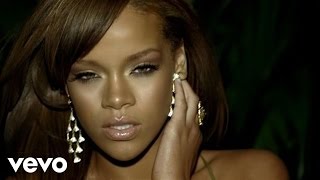 Rihanna - S.O.S.