JAY Z
JAY Z
Since 1996, 19-time Grammy award winner, Shawn "JAY Z" Carter has dominated an evolution in pop culture. Between multiple businesses and accolades spanning the recording industry to global investment leaders such as Warren Buffet, JAY Z personifies the "American Dream."

Carter served as President and CEO of Def Jam Recordings, where he fostered the careers of international stars Rihanna, Kanye West and many others before entering into a partnership with Live Nation, forming the entertainment company, Roc Nation. In 2009, his release Blueprint 3 became his 11th # 1 album debut securing the record for most #1 albums by any solo artist. 2012 saw JAY Z launching his annual MADE IN AMERICA festival, a 2-day event held in Philadelphia and headline the opening of the Brooklyn NETS new Barclay's Arena with 8 sold out shows. Majority owner of the 40/40 sports clubs, in April 2013 Carter announced Roc Nation Sports, home to three-time NBA scoring champion, Oklahoma City Thunder's, Kevin Durant, All-Star Seattle Mariner, Robinson Cano and first round draft pick, Notre Dame all-time high scorer, Skylar Diggins, of the Tulsa Shock. 2013 also saw the release of JAY Z's 13th # 1 album debut with "Magna Carta… Holy Grail," a sold-out stadium tour with Justin Timberlake and the sold out worldwide "MAGNA CARTER WORLD TOUR." Shawn "JAY Z" Carter continues his philanthropic work through Shawn Carter Foundation. The Foundation, founded in 2002, is dedicated to helping individuals facing socio-economic hardships further their education, encouraging them to tap into their potential. Shawn Carter Scholars are studying at over 100 institutions of higher learning throughout the nation.
MEDIA
JAY Z - Holy Grail ft. Justin Timberlake - Official Visual
JAY Z "Picasso Baby: A Performance Art Film"
"On To The Next One" JAY Z | Swizz Beatz (Official Video)
"Young Forever" JAY Z | Mr. Hudson (Official Video)
Official Video JAY Z "Run This Town"
JAY Z - "Death of Auto Tune (D.O.A.)"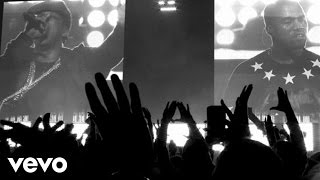 JAY Z & Kanye West "Ni***s In Paris" (Explicit)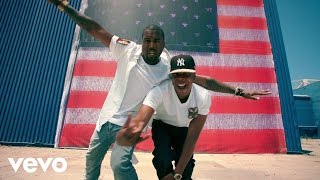 JAY Z, Kanye West - Otis ft. Otis Redding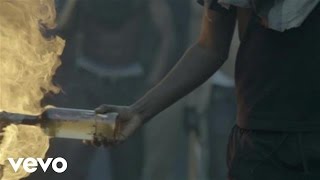 JAY Z, Kanye West - No Church in the Wild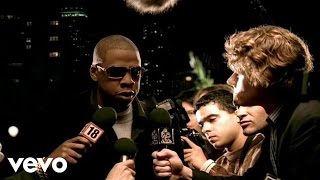 JAY Z - Change Clothes ft. Pharrell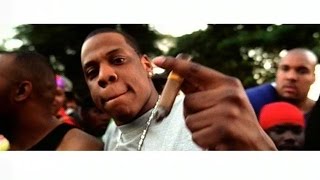 JAY Z - Big Pimpin ft. UGK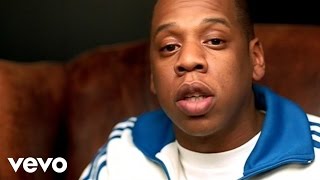 JAY Z - Excuse Me Miss ft. Pharrell
JAY Z - Izzo (H.O.V.A.)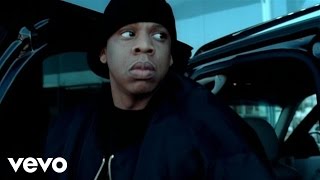 JAY Z - Dirt Off Your Shoulder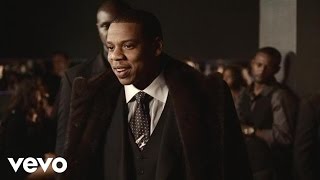 JAY Z - Roc Boys (And the Winner is...)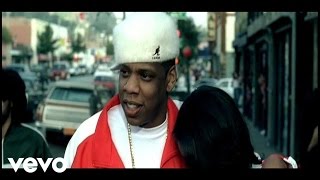 JAY Z - Song Cry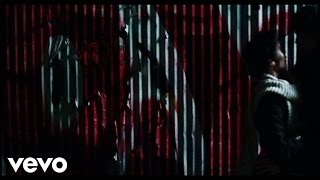 JAY Z - I Know
JAY Z "Show Me What You Got" KINGDOM COME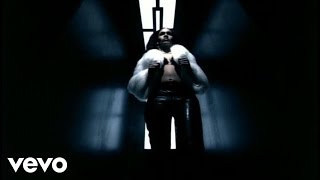 JAY Z - Jigga What, Jigga Who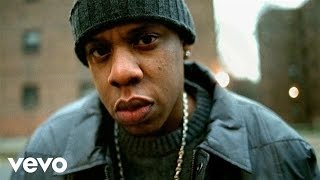 JAY Z - Anything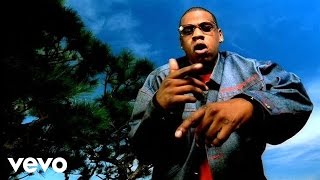 JAY Z - I Just Wanna Love U (Give It 2 Me)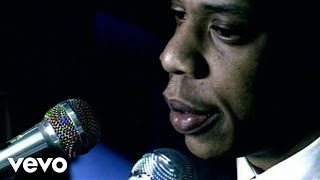 Guilty Until Proven Innocent ft. R. Kelly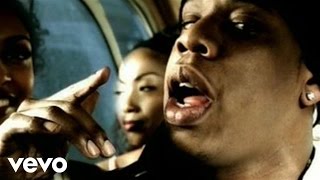 JAY-Z - Change the Game ft. Beanie Sigel, Memphis Bleek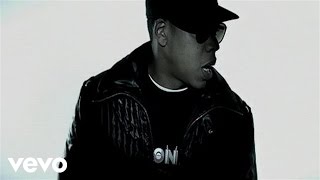 Jay-Z - Blue Magic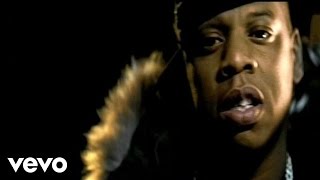 Jay-Z - Lost One ft. Chrisette Michele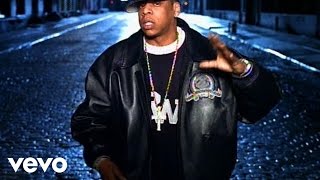 Jay-Z - Do It Again (Put Ya Hands Up) ft. Amil, Beanie Sigel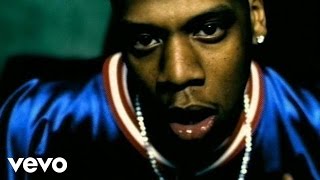 JAY-Z - Money, Cash, Hoes ft. DMX