Casey Veggies
Casey Veggies
Casey Veggies started out as one of the founding members of the hip-hop supergroup Odd Future (OFWGKTA), then he decided to strike out on his own following the release of his first mixtape, 2007's Customized Greatly Vol. 1, which he dropped at the age of 14. In 2011, Delicious Vinyl helped with digital distribution of Casey Veggies' independently released full-length debut album, Sleeping In Class, which he followed up a year later with his latest mixtape, Customized Greatly Vol. 3, released earlier this year. Veggies are good for you and so is his music. Live and grow.
MEDIA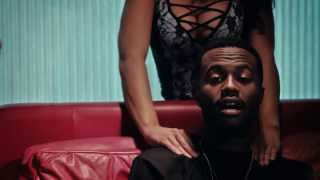 Casey Veggies ft. Dom Kennedy - She In My Car (Official Video)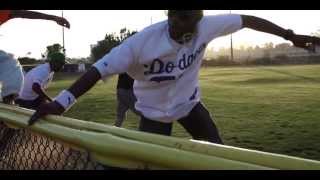 Casey Veggies - The Team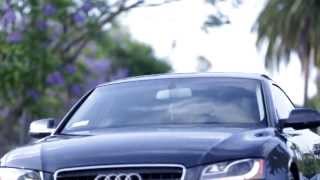 Casey Veggies - "Everything Wavy"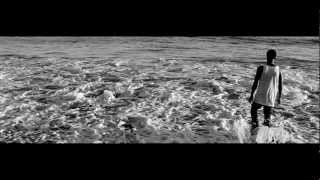 Casey Veggies - Faces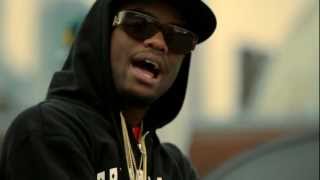 Casey Veggies - Swag Worth A Mill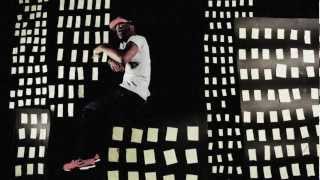 Casey Veggies - Verified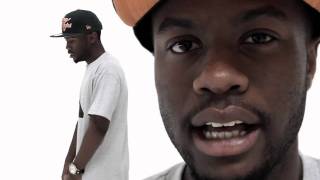 Casey Veggies - Sleeping in Class: Deluxe Edition 9.20.11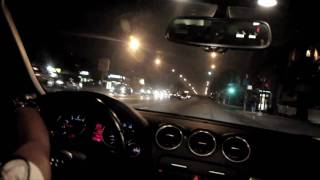 Ridin' Roun Town